Hello all!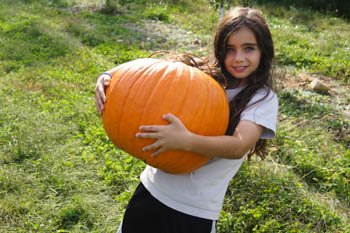 As autumn approaches we are happy to say that it has been a great year so far. Many thanks to everyone! We are hoping that fall is as successful as the spring and summer were.
Early season plantings benefited from one of the rainiest seasons on record. The plentiful rains did, however, cause many plants to take off, and as a result I'm seeing a lot of jungles out there. It also caused a lot of fun things like fungus rot, slugs galor (which my new dog seems to like to chew on), and foliage diseases. Most are not harmful long term, but many plants may need a good pruning. Please get in touch if you would like us to come give things a trim, or to do some much needed weeding.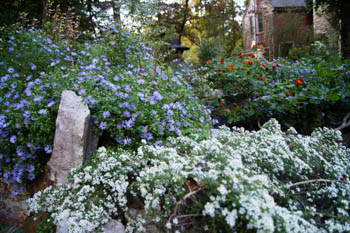 It's also time to order some spring bulbs. I find myself always putting it off in my own garden since there is no instant gratification that comes with planting them now. Impatience is, unfortunately, a personality flaw of mine, but boy is it worth it come spring. Let me know if you would like to add some.
As things start to cool down don't forget to take a few minutes from your busy lives to enjoy the changing of the seasons and the wonderful colors that are the result. If there is a hole in the garden that needs more fall color, native grasses and asters are a great addition.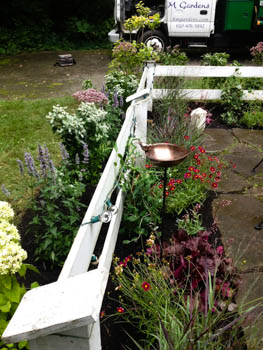 Speaking of cold weather...fire pits are a popular item these days. It's hard to top the relaxation one gets from sitting in front of a fire under the stars (with wine of course). Scott would love to talk to you about how to integrate a fire pit into your current or new patio.
We are now having a dry spell, believe it or not, so don't forget to irrigate. New plantings will need a good drink for the next couple of weeks before it starts getting cold to establish some strong root systems for next season.
As always we are never too busy for your referrals and we appreciate your continued support...In other words we like when you brag about us to your friends ;)))
Warmest regards,
KM Gardens
Kirsten & Scott