"Humankind has not woven the web of life.
We are but one thread within it.
Whatever we do to the web, we do to ourselves.
All things are bound together.
All things connect."
- Chief Seattle 1854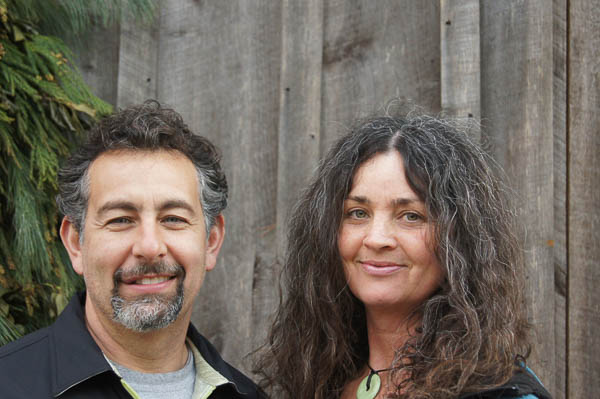 Hello and Happy new year!
Change. Connection. Positivity. I've been thinking alot about these three things lately. As I grow older, I find myself searching for ways to be more aware of everything around me. Life is short, right? I think about how all life on this planet came from the same place, our Earth, which was created from the cosmic dust of the universe. Crazy. Life on this planet is truly a miracle, and the Earth is really what we all have in common. Constant change, the state of being connected, and the art of staying positive in a very harsh world, these are things that bind us together. What does this have to do with landscaping you might ask? Everything.