In wildness is the preservation of the world
-Henry David Thoreau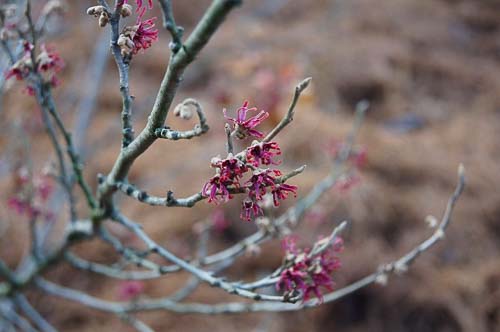 My goodness, I can't believe it is that time already. Winter leaving, spring creeping in. Life continues to speed up every year, and even though I have my kids trained to say that I am 25 to anyone that asks, it still gets hard sometimes to slow things down. Our house and gardens create many areas that can help. I'm always looking for areas in your gardens that will create a pleasant nook to hang out in. No matter how cold hot or rainy it is outside I have to get out there, even for just a little while so I can feel the outside on my face, slow my breathe down, and find some peace. I also end up kicking my kids out in crappy weather and tell them it's good for them, and they'll appreciate it later. Or not:)
So, I think we really need to start rethinking our place in this world. For too long we have tried to put nature in its place, which has resulted in massive declines in all forms of life. We need to start thinking about OUR place in nature. Our gardens are becoming the only places in modern suburbia that will sustain the future of biodiversity. We breathe because of plants. No plants, no life. We cannot survive without them, and that is what I tell Scott when I come home with 50 trees. That we need them so he doesn't have to live without me:)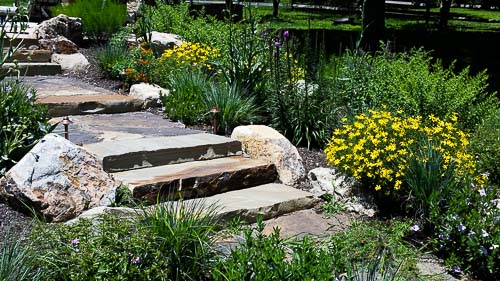 I love plants and making things beautiful, but there is now more urgency and responsibility in what I do for you. Together, we can make a real difference, planting things that have coexisted for millennium with our native insects and birds. Making a landscape design that is not only beautiful, but functional and rich in biodiversity. Planting layers of native trees, shrubs, and perennials creates these very diverse areas, and will make your yard a part of something bigger. This is the future, and I want everyone to be a part of it. Our gardens are our place of refuge from that horrific traffic, constant social media stimulation, listening to Trump speak out loud, and from those ridiculous mulch volcanoes piled up around every tree, every office park, every housing development, and in every shopping mall. Ugh.
So, those invasive japanese beetles were super annoying this year, and guess what there favorite larval food is? Grass roots! More plants less lawn, more plants, less lawn, more plants less lawn……………...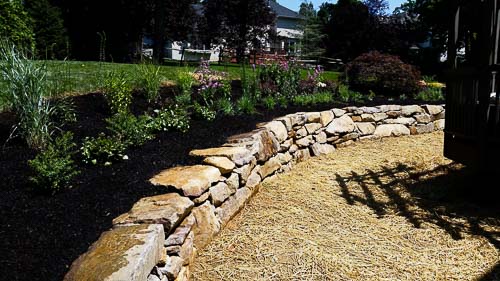 I'm really getting into creating mini meadows for customers that don't want a huge one, beds that are already existing/enlarged and adding low maintenance native plants that will give you the meadow look without being messy. It's a great way to get 4 seasons of interest and to get that biodiversity thing kicking in:) Also, if you have a wet area that is causing havoc, these are my favorite areas to tackle. Rain gardens are super fun and gorgeous because of the plants that like wet feet. It can still be low maintenance, but provide an environment that controls water runoff, recharges ground water, rids pollutants, and oh, less grass:)
Well Lyme disease sucks. It finally got me after 30 years of working outside, and it has been a hell of a long 9 months with a very complicated and nasty disease. I have to say that sometimes the lyme was easier to deal with than the doctors that have no idea how to diagnose/treat it. Frustrating stuff, but now I have a guy :) He also found some other things that were off (Scott said he could have told him that), so in the end it was a positive I contracted lyme. At least that is what I keep telling myself over, and over, and over again :) I had to tell Scott no more rolling around in the woods together :(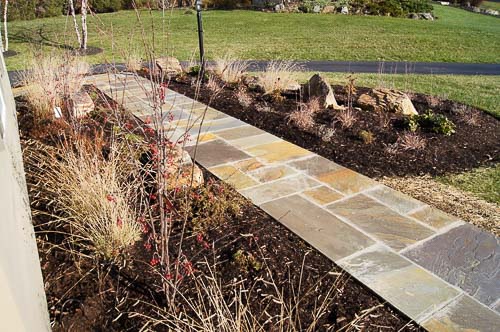 For my maintenance customers, get ready! We will be there very soon to get you spruced up and ready for the new season. Let me know asap if you want something done sooner than later. Now is also a great time to put some bird boxes up while you're waiting for spring. The birds are looking now to set up shop for some baby making, and then they will get a second use in the winter as shelter.
Remember, Scott is available to tackle any hardscaping design that you need. From walks to patios, pool decks to grills, to walls and ponds. Nothing is too big or small for him. You can check out lots of pictures at kmgardens.com, plus check out our kmgardens facebook page for current projects and my ramblings.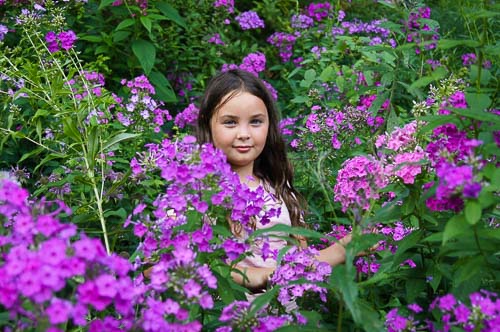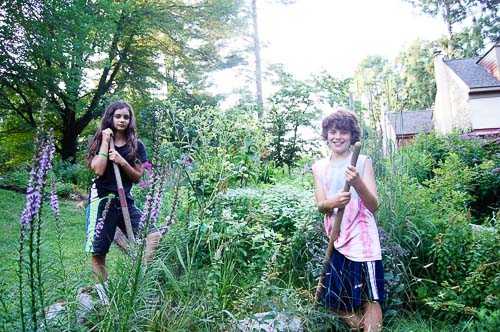 As always we appreciate all referrals. That is how our business continues to grow and thrive.
See you soon!
Kirsten and Scott
My religion is nature. That is what arouses those feelings of wonder, mysticism, and gratitude in me
-Oliver Sacks